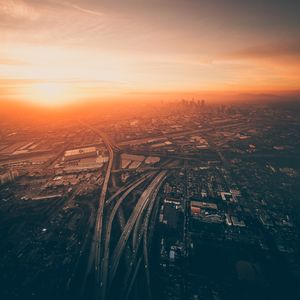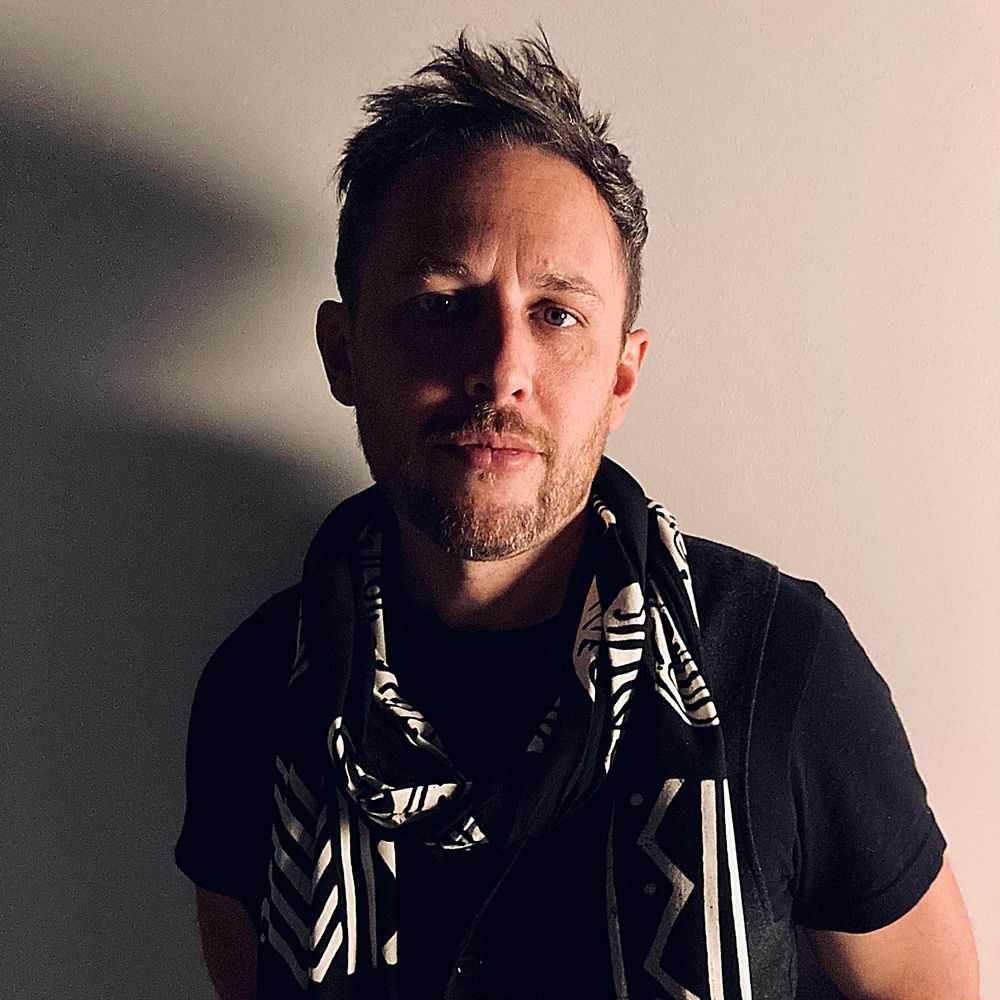 A Path Untold is the ever-expanding musical vision that
composer & producer Daniel Merrill has been steadily crafting for years, resulting in a unique cross-genre style that fuses elements from slow-house, future garage, downtempo, breakbeat and a variety of otherworldly flavors. These elements, as a sonic lexicon, serve to build and explore a deeply ethereal and symphonic emotional world, filled with a sense of mysterious enchantment, spirits and the eternal relationship of opposites.

Daniel is an accomplished artist with a 20+ year track record (started producing in 2001) of creating, releasing and performing his original work under a variety of monikers, including IDM/Downtempo act Aligning Minds. Originally hailing from an isolated locale in the Appalachian mountains of rural western Maryland, he spent 16 years creating and developing in the Baltimore, MD area, and currently resides and works in Grass Valley, CA.

A Path Untold's music has found dedicated support throughout a variety of cultural contexts and demographics, ranging from clubs, festivals, art galleries and intimate listening spaces. His style lends itself to a balance between danceability and cinematic appeal, designed to transform the
dancefloor into sacred space and back again, while providing an evolving, enthralling ride that facilitates as much of an inner
journey as listeners want to take. Throughout his many years of recording, releasing and touring with both Aligning Minds and A Path Untold, he's accumulated substantial expertise in creating deep experiences for gatherings of music lovers. His goal is always the same: to create, explore and share transcendent, impactful experiences with other human beings.